QASI Deputes ISO90001:2000 Quality Standards at NACE 2001
The Best Practices for the Collision Repair Industry

1/31/2002- Quality Assurance Systems International, QASI, LLC, deputed the introduction of a patent pending ISO based Quality Assurance System specifically designed for the United States Collision Repair Industry in the Las Vegas 2001 NACE Industry Event.

The patent pending system is called the Q-Manager™ and is based on the latest series of internationally recognized quality standards, ISO9000:2000. These standards provide clear direction on being customer focused, operationally effective, lowering to eliminate errors which effect the final outcomes, and to direct everyone to focus on these areas. This will improve the bottom line.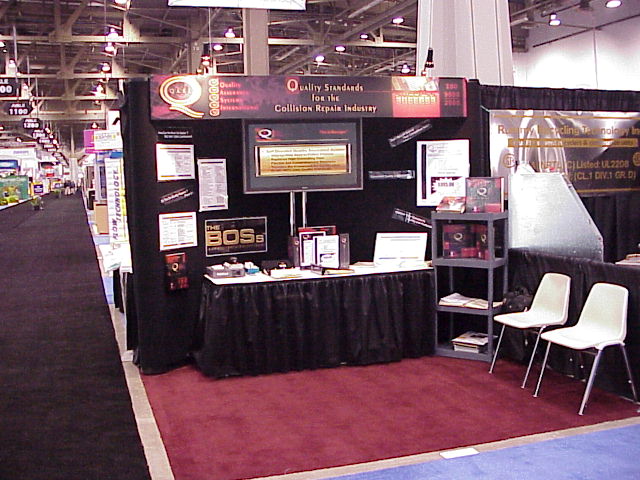 For More Information Contact:

Quality Assurance Systems International
P.O. Box 532364
Tel: (317) 297 - QASI
FAX: (317) 290-0633
Internet: information@QASIDirect.com